Do you desire for syrupy cannabis buds with mouthwatering flavor and an aroma that evokes amazing tropical island memories?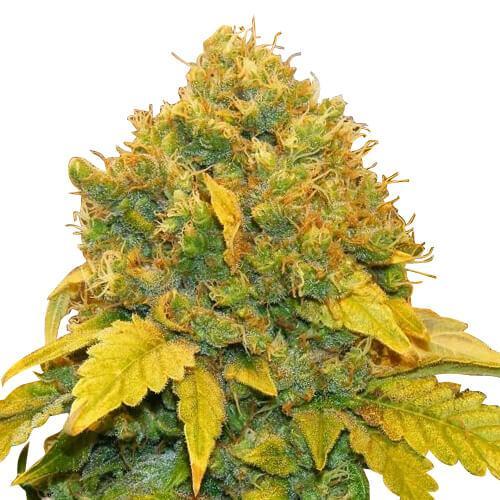 Then, do not look beyond the banana punch strain. These multicolored, beautiful, and dense buds are enticing and perfect for canna-connoisseurs.
Pampering a person from head to toe, these attractive bags bring waves of euphoria that take someone to cloud nine with their tranquilizing effect.
The Origin of Banana Punch Strain
Want to know how you can get these euphoric and relaxing buds? A happy marriage of the banana punch OG and purple punch result in heavy-hitting punch strains that can knock you out completely.
With an average THC level of about 15% to 20%, these hybrid strains make you high enough to explore vast realms of sound and sight.
Banana OG
It is an Indica-dominant hybrid between a banana and OG kush. This hybrid is called banana OG because its flavor and smell are similar to overripe bananas.

Moreover, banana OG may benefit patients suffering from insomnia, loss of appetite, and muscular pain.
The genes of banana OG are in perfect unison with:
Purple Punch
This sedating and sweet hybrid is the union of two Indica-dominant classics, i.e., Granddaddy Purple and Larry OG. It smells like blueberry muffins, tart cool-aid, and grape candy.
Furthermore, the potency of this strain provides a punch to the consumer's body and head. It is a delicious strain that can be your best dessert after dinner.
Purple punch might help people in managing their stress, insomnia, nausea, and minor body aches.
How Useful Banana Punch Strains Can Be: The Basics
Banana Punch Strain Effects
The buzz from the banana punch strain develops over time, and it relaxes your neck, your back and slowly melts the rest of your body. It helps users to relax and enjoy the blissful serenity.
Furthermore, as the tingling sensation moves throughout your body, pain, stress, and worries disappear, and muscles relax. It is a perfect weed to help you get ultimate relaxation on the couch after a tiring day.
The Flavor of Banana Punch Strain
The strong scent of the punch strain helps to describe its flavor. This hybrid dessert tastes like pineapple, banana, and tart berries, and gives an experience of a delectable tropical smoothie.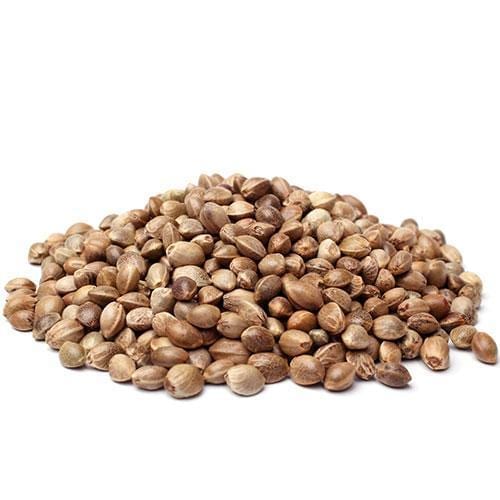 Medical Purposes of Banana Punch
Banana punch can be used for several recreational purposes, but it works wonders in therapeutic areas. This excellent and effective strain helps to treat difficult symptoms.
Relieves Anxiety
Anxiety is a result of extra stress on the brain and body. And this is where you can use this hybrid strain to vanish your fears and worries away.
It melts away the depression and gloomy state, relieving your anxiety and providing serenity.
Mental Benefits
Banana punch strain also caters to problems like:
Obsessive-compulsive disorder (OCD)
Post-traumatic stress disorder (PTSD)
Attention deficit hyperactivity disorder (ADHD)
Repetitive thoughts and distressing mainly characterize these disorders.
Moreover, the relaxation produced by the banana punch strain removes chronic stress because daily life's problem seems insignificant.
Physical Benefits
This strain can quickly minimize the physical symptoms as well. Plenty of marijuana users recommend using it to desensitize the pains and aches that arise from persistent stress.
It unwinds muscle tension; thus, it relaxes your whole body.
Furthermore, it can also treat insomnia because the head and body are high, creating an ideal condition for a person to fall asleep calmly.
Why Grow Banana Punch Strain
Fortunately, you can grow banana punch strain both indoors and outdoors, but you have to look for a few factors.
Growing Indoors
It is a perfect hybrid strain to grow indoors where it thrives easily and delivers big yields. Taking care of these buds is essential because it will give you the right kind of trichomes.
According to cannabis growers, banana punch weed grows exquisitely in dry, bright, and warm conditions. Try to maintain the humidity level of less than 60%, and your weed will bloom wonderfully.
Growing Outdoors
If you are thinking of planting this strain outdoors, pay attention to humidity issues because this weed strain can encounter mildew and can rot. Make sure to provide a nice warm and dry environment to your plants.
In a suitable environment, these strains grow close to five feet in height.
Bottom line
Banana punch strain makes your pain go away, and it provides you with a well-deserved rest that you yearn for dearly. This smoke manages symptoms such as depression, stress, pain, lack of appetite, anxiety, insomnia, and fatigue.