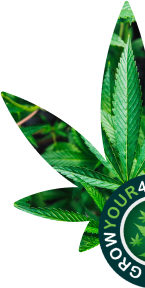 Category:
Weed Growing Tips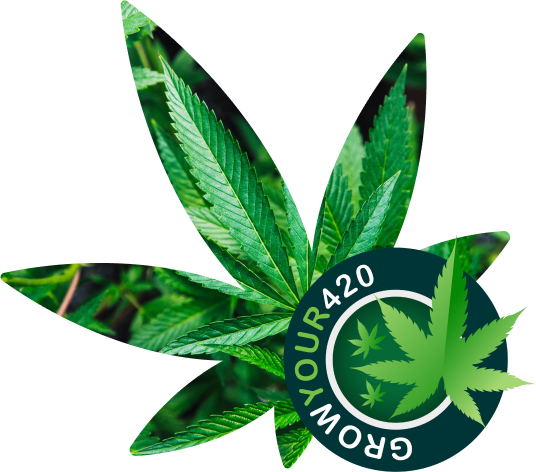 Phosphorus Deficiency Cannabis Plants | How to fix it?
How to Roll a Joint? | Complete Guide
The Sea of Green (SOG) Method for Massive Yields
Super Cropping for Higher Yields | Full Guide
Low Stress Training | How and When to Do It?
How to Make Your Own Marijuana Salve?
What are the Early Signs of a Hermie Plant?
Things to Know Before Applying for Health Canada's ACMPR License to Grow
Sexing Marijuana Plants | Determine the Sex