Candy Rain can be the next best strain because it is created from the two most amazing strains that are quite popular along the West Coast.
This strain is descended from two Indica hybrid parents, i.e., lemon pound cake and gelato that gives off an aroma of fresh-baked Christmas cookies.
Cookies Fam Genetics, a well-known cannabis seed breeder, grow these strains. They are gaining more attention these days because of their remarkable hybrid creations.
Candy Rain Strain – An Insightful Review
Appearance
The genetics of the Candy Rain is unusual and exotic on a whole other level. These deep purple flowers are incredibly frosty.
[product image]
Every bud has tiny green leaves, a purple base, and short orange hair that serves as accents. Moreover, these buds have sparkling purple and blue sugar leaves.
The buds are slightly crispy from the outside; however, they are quite sticky from the middle. These trichomes are fully covered with sticky crystals, which is a sight to behold.
Smell and Flavor Profile
The crossing of these two great strains brings out a completely different profile. It has a rich terpene profile, which is completely mind-blowing.
This strain emits a sweet berry cake, apple gelato, and cookie doughy smell. Furthermore, it has subtle notes of OG Kush. Due to the presence of OG kush, its aroma has gassy undertones and hints of lemon.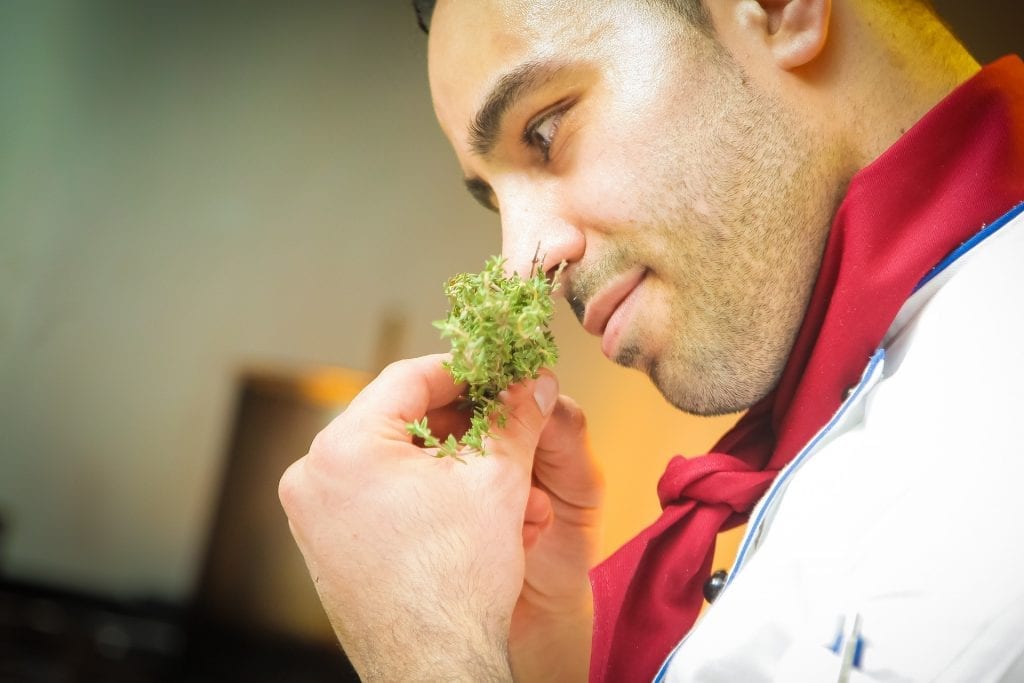 This cannabis strain tastes like berries and has a hint of lemony and minty notes. Smoking Candy Rain feels like you are in heaven.
The marijuana strain turns into white ash when you burn. The white ash indicates a properly flushed, clean-burning cannabis that will provide smoother and more enjoyable hits.
List of Terpenes and Its Benefits
It contains three terpenes that interact with our bodies and provide relief from anxiety and stress. Moreover, it has anti-inflammatory effects and provides instant relaxation to the body and mind. These are:
Caryophyllene
Myrcene
Limonene
The strain also contains CBG (cannabigerol), a non-intoxicating cannabinoid that has several therapeutic benefits.
CBG helps treat inflammatory bowel disease, Parkinson's disease, Huntington's disease, and anxiety disorders.
Candy Rain Experience
It is not too couch-locking, but it makes you feel calm, comfortable, happy, and euphoric. 
This uplifting strain puts you in a happy mood, melts away your worries, and makes you feel like you are on vacation. Moreover, it relaxes your spine and puts you in a dreamy state.
In short, the strain gives off good energetic, and happy high vibes. This marijuana high is exceptionally potent.
Growing Candy Rain
This plant is a wonderful grow and ideal for beginners; however, it is not the biggest yielder. Therefore, you can grow indoors hydroponically.
To grow these plants indoors, you need the House of cultivator seeds or any other seeds you desire, 300-watt lights, and advanced nutrients.
Furthermore, its vegetative phase lasts for six weeks and then begins the flowering stage. The flowering period ends after fifteen weeks. Then, you can harvest!
While growing indoors, make sure to maintain humidity and carbon dioxide levels, temperature, and pH.
Because of the low germination rates that many growers experienced, these seeds are not available anymore. The many problems this strain had caused it to disappear from the market.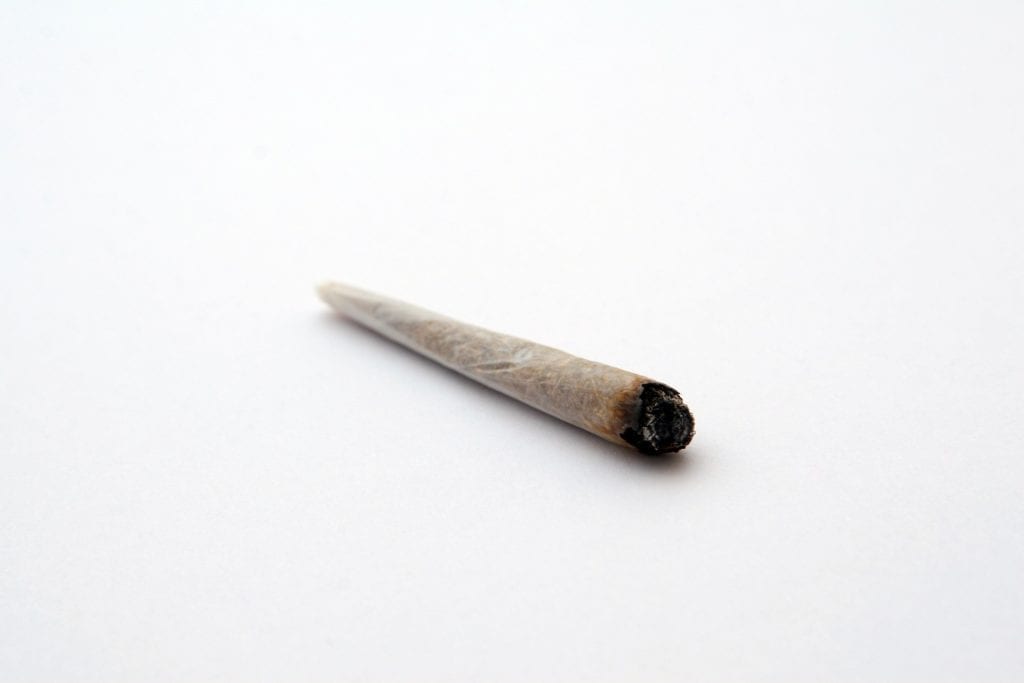 Candy Rain Negative Effects
This strain might be intoxicating if consumed in large quantities. Several pot smokers do not develop marijuana addiction; however, it can make you an addict.
It can diminish your judgment, coordination, and concentration. Plus, it can make your eyes and mouth dry. 
Ending Note
This stuff will make you giddy because of how marvelous it tastes, smells, and looks. Besides its beautiful effects, discretion is advised.
If you are under the influence of it, do not drive any vehicle or operate any machinery. This strain should be used explicitly by adults who are twenty-one or older.