Are you planning to grow your cannabis plants right at home? Do you want optimum results in your first try? Have you selected your marijuana strain? If not, then we have the best recommendation for you.
Cannarado genetics is the top-selling cannabis breeder in the market right now. Their sought-after seeds are bred from only the best cannabis strains to give you bountiful yield. With more than 60 strains of Marijuana, there is just about anything for everyone.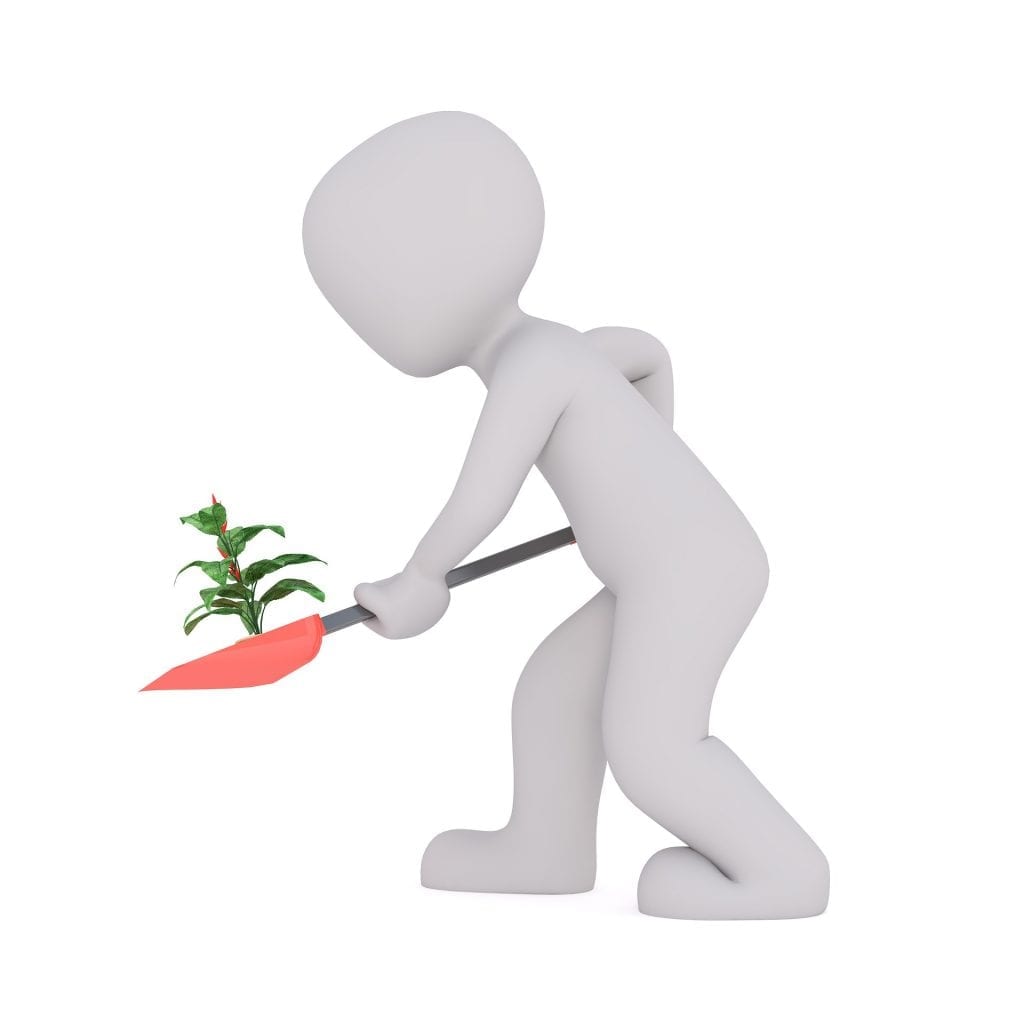 As a result, the seeds are quite coveted by both sellers and independent cannabis growers. Keep reading the following article to learn more about all the secrets behind the Cannarado Genetics Seed Breeder.
When was Cannarado Genetics Founded?
Although the breeder was researching and breeding marijuana strains for decades, he got the idea to sell and market his seeds in around 2009 to 2010. With the change in market and demand increase, especially on the THC farmer, the breeder jumped on the bandwagon too.
Now, the Cannarado Genetics breeds some of the highest quality seeds of the best cannabis strains in the market. You can find a wide variety of seeds with different genetics, harvesting time, and yields. On the downside, the Cannarado Genetics Seeds are only sold in the US.
Cannarado Genetics' Collaboration with Jungle Boys
Cannarado Genetics Seed Breeder works with Jungle Boys to bring only the best seeds to the market. Besides helping the company select the most genetically beneficial seeds for breeding and selling, Jungle Boys also handles a significant part of their marketing platform.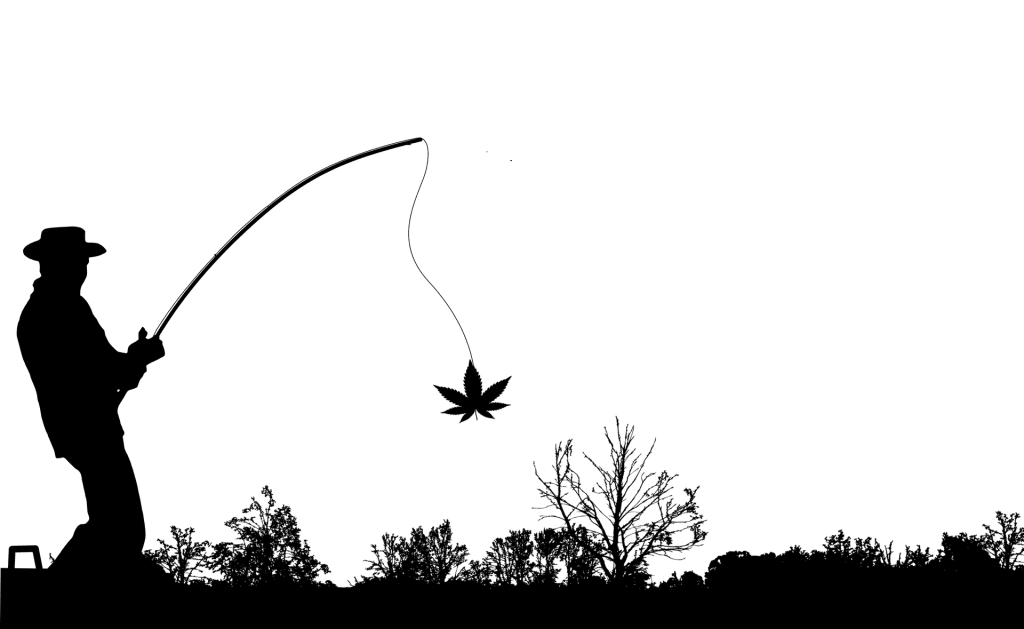 Feminized Seeds vs Regular Seeds
The Cannarado Genetics Seed Breeder works with both feminized and regular seeds. However, there is a higher demand for fem seed than regular ones. Not only do fems form better seeds, but they are especially beneficial for people with less growing room. You do not have to pick out males and get female plants with varying phenotypes.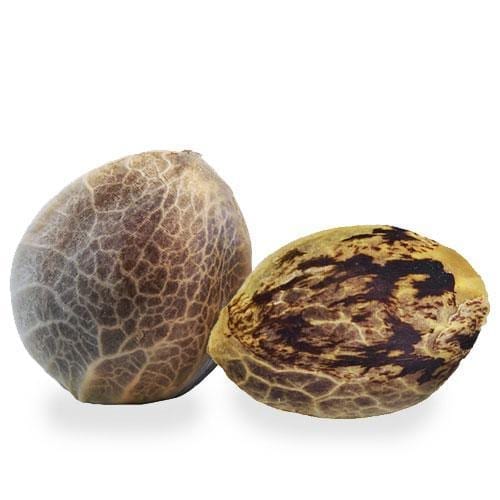 Despite the low demand for regular seeds, Cannarado Genetics also works with regular seeds. Although they require much more effort and time, breeding regular seeds cultivate recessive traits in the daughter plants.
Most Popular Strains from Cannarado Genetics
From over 60 strains of cannabis from the Cannarado Genetics, we have reviewed three of the most popular strains in the following section.
Birthday Cake S1
The Birthday cake S1 strain from Cannarado Genetics is a cross between the Cherry Pie strain and the widely popular Girl Scout Cookies strain.
By inheriting all of their best qualities, the Birthday Cake S1 has an enhanced cherry biscuit aroma and an exception resin production. Besides this, it has creamy and fruity notes, with bulky and heavy buds. The Birthday Cake S1 gives you a potent, relaxing effect on the mind and the body.
If you use an indoor grow tent, the seeds will give you a yield of 500g per m2 with a harvesting period of around 56-70 days.
Meat Pie
Meat Pie is a THC-dominant Indica variety that is suitable for growth both indoors and outdoors. It is a cross between Chemdawg D and Birthday Cake, and is produced only as feminized seeds for customers.
Overall, the hybrid strain has a citrusy fuel aroma from Chemdawg D and a fruity creaminess from the Birthday Cake parent strain. It gives you an intense, psychedelic effect initially that progresses into relaxing sedation.
The Meat Pie strain has an indoor flowering period of 56-70 days and gives approximately 500g per m2 indoors. Meanwhile, outdoor growing gives you 700g per plant in a mid-October harvest.
Sundae Float
Sundae Float is an Indica and THC-dominant cannabis strain that is a cross between Sundae Driver and the Root Beer Float. Since the latter is quite powerful and resinous, the Sundae Float is also a super resin producer.
The Sundae Float strain is quite popular among people using concentrate vaporizers due to its extremely high aromatic concentration full of resin and terpenes. It has a potent intoxicating yet relaxing effect that progressively calms down the brain and the body. Since it has a high THC content, you can even go to sleep.
Besides this, it is quite resistant to pests and fungi and is suitable for growth both indoors and outdoors. It takes just 56-65 days for maturation, giving you around 500g per m2 yield in an indoor grow tent. Meanwhile, outdoor harvest can provide almost 500g per m2 of yield too.
Conclusion
If you are looking for a reliable cannabis strain breeder, then the Cannarado Genetics is right up your alley. With a vast experience in breeding marijuana strains, you can rest assured that they are at the top of their game for a reason.
Moreover, they have over 65 strains of cannabis to help you select the best seeds for your taste.