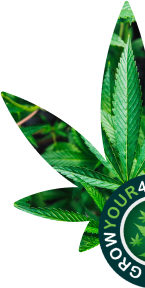 Category:
Weed Growing Tips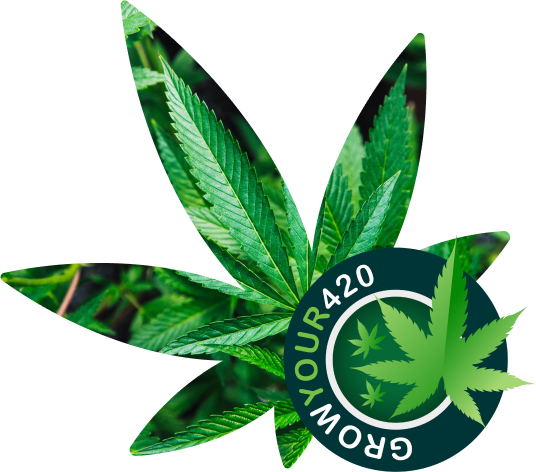 What are the Early Signs of a Hermie Plant?
Things to Know Before Applying for Health Canada's ACMPR License to Grow
Sexing Marijuana Plants | Determine the Sex
Hermaphrodite Weed Plant | All You Need To Know
Spider Mites on Cannabis | How to Prevent and Eliminate?
Detect, Prevent & Fix Potassium Deficiency in Cannabis
Marijuana Root Rot | How to Prevent and Get Rid of it?
How to Get Rid of Root Aphids on Cannabis Plants?
Russet Mites on Cannabis | How to Get Rid Of