If you don't know the right way to store cannabis seeds, you might end up destroying the whole batch of seeds. This is why it is always important to store cannabis seeds the right way.
Looking for some tried and tested solutions to keep the seeds fresh when stored? Read further and discover everything you should know about storing cannabis seeds the right way.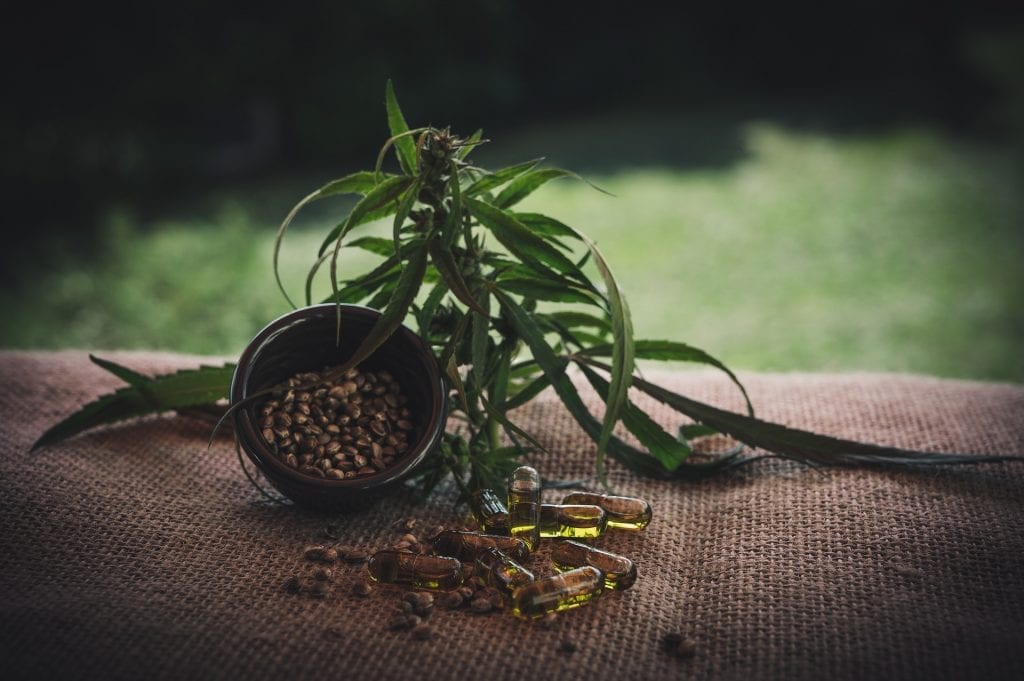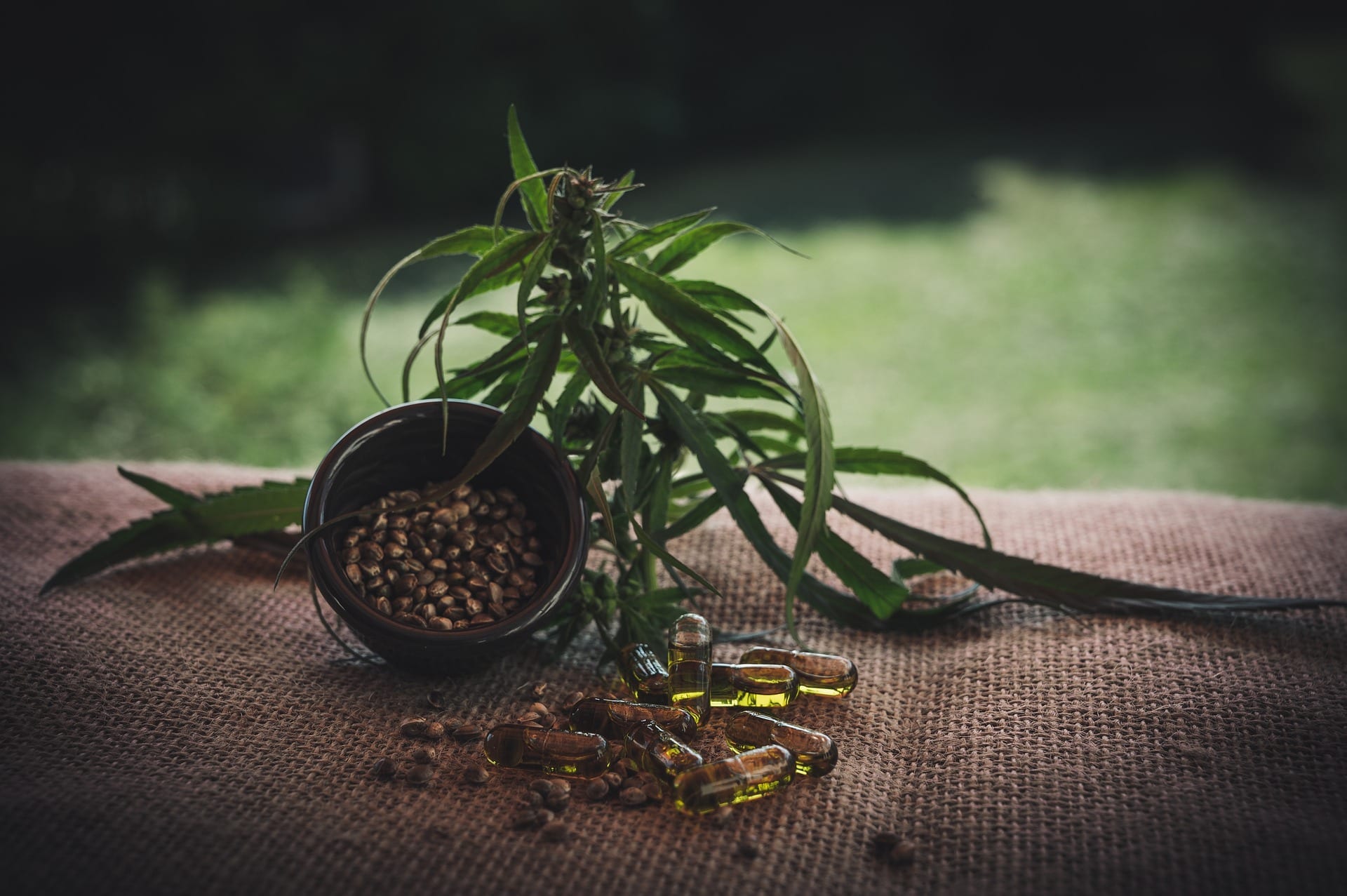 After you find your seeds at a seed bank that ships to your country, you want to know how much to order at once. The question arises…
How Long Can Cannabis Seeds be Stored?
A question that usually pops in the head is, for how long can you store cannabis seeds? The seeds can stay good for six months if stored in a cupboard or kitchen cabinet.
Well, for increasing the shelf-life, you can store cannabis seeds in a refrigerator or freezer. This way they shall last for more than five years.
Best Practices to Store the Seeds
Here's the most important part! Always keep marijuana seeds in a cool, dark, and dry place. This keeps them in shape and you can reap the benefits whenever you plan to plant them.
There's no such magic formula to keep the seeds good. Follow these tips and tricks for storing the seeds:
Use Airtight Containers
If you plan to use the seeds within a year, use a food-grade airtight container to keep these seeds safe. However, it's important to use an opaque container that doesn't allow light inside. If you have a plain glass mason jar, wrap it up with a sheet to make it opaque.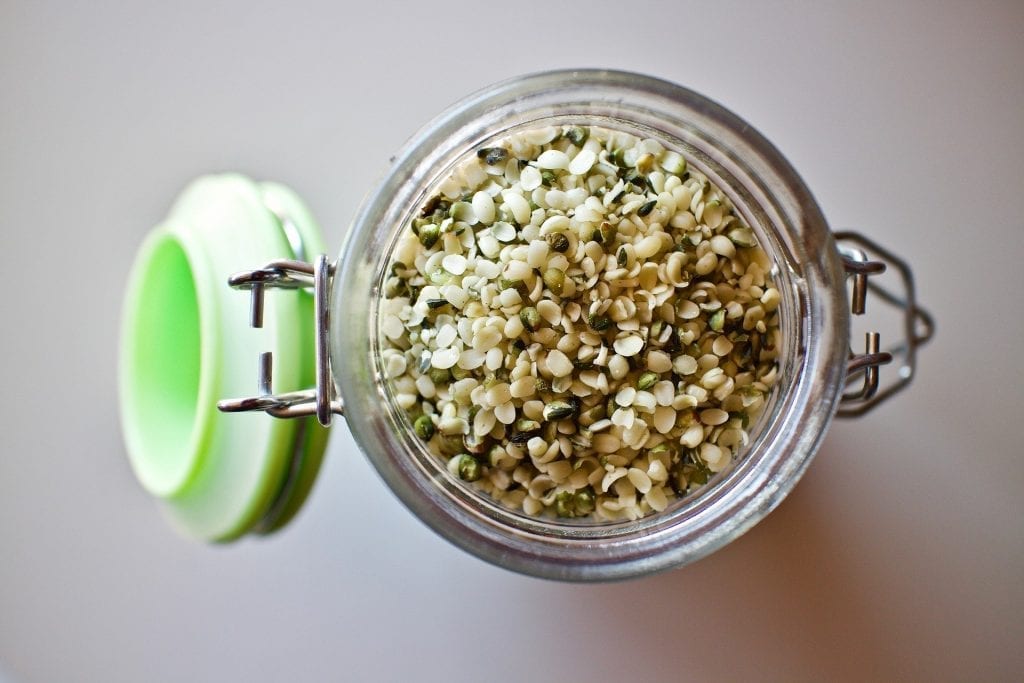 Plus, smaller containers are better, as you want less room for oxygen to keep seeds fresh.
Zip Lock Bags Work Best
Use a black zip lock bag, put the seeds properly in it and squeeze it tightly to push out the air. It is important to keep it in the recommended room temperature and conditions. Another option is to use vacuum-sealed bags as it enhances the storage life to almost a year.
Label the Containers
When you store seeds, you might be working with different strains. Also, there is a likelihood that you store new batches once in a few days. Make sure you label the containers and bags and mention the strains and dates to avoid hassle while using them in the future.
Fridge or Freezer, What's Better?
Both options are completely fine. The freezer is recommended for long term storage as compared to the fridge. The key is to place the seeds in the dark part of the fridge or freezer so that it stays cool and away from light. Vacuum sealed bags are better, of course.
Keep these seed storage tips in mind and you're good to go. Just imagine these seeds sprout, germinate and mature, it's going to be amazing to watch them successfully germinate. The germination rate of seeds depends on other factors so find those out as well.
Wrapping it up
Remember, cannabis seeds are living organisms. Just like humans and animals, these also need a tender and caring hand to look after them. Now that you know about how long cannabis seeds can be stored and the right way to store cannabis seeds, we hope you are ready to grow cannabis at home. Surprise your friends and family and offer them home-grown cannabis.