Did you ever get too high on weed before that you couldn't feel your face anymore? If the stoner in you wants to try something extraordinary, I have a very good option at hand.
Kurupt Moonrock – the heaviest hitter – is creating a significant impression in the cannabis industry today. Moreover, this product helps in combating anxiety, pain, and several other medical conditions.
If you are a first-timer in smoking this weed, you should strap yourself for a fantastic ride because it's worth it.
What is Kurupt Moonrock Weed?
Kurupt Moonrock is a potent medical cannabis product, usually called "The most potent bud in the galaxy."
These are high-quality celestial buds of Girl Scout Cookies dipped in carbon dioxide hash oil, and then coated with the thick layer of kief or "sicdust."
This remarkable cosmic blend increases the THC percentage. Hence, Moonrocks are THC kief loaded big buds.
CO2 oil, kief, and cookies are a stellar combination for those who are 420 friendly. This dope combination makes several cannabis enthusiasts excited to try – I mean, how can you not?
Kurupt Moonrock's Origin
A celebrity praising a marijuana product is one thing. But then you've got masterminds behind this extremely potent and highly innovative weed.
So, who is responsible for bringing this incredible idea to life?
Two hip-hop and musical artists, Kurupt and Dr. Zodiac, teamed up to create this top-notch bud in 2017. Therefore, their classic concoction is trademarked as Kurupt Moonrock.
Furthermore, you should never underestimate these buds. They were explicitly created for connoisseurs who wanted to elevate their smoking game. Hence, this cannabis strain is not considered ideal for beginners.
About Kurupt Moonrock
Let's dive in deep and learn more about this magical weed.
Appearance
The exterior has a dark purple color. They look similar to an edible marijuana chocolate truffle or hash. However, you have to eat what's inside.
You will find bright green leaves under the heavy coating of deep purple when you break these buds open.
Flavor
It has an earthy, terpene-rich, and sweet flavor. The kind of taste that will make you say, "Wow! That's delicious."
However, it gives a hint of diesel-like taste if you use a butane lighter. Therefore, to get the purest and finest flavor, use the hemp wick.
Aroma
Surprisingly, it does not have a powerful aroma. The buds do not have a pungent wave like other cannabis.
Effect
You should start slow and go slow with these dank buds!
Hitting this large nug is extremely pleasant because it contains about 51.2% THC. It produces full and super big smoke clouds.
So how much high can you get? Beginners beware! It can make you super duper high, and it is like a slow burn. It starts from the head, then spreads through the body down to the toes.
Furthermore, the high THC ratio will put you in a catatonic state. It relaxes your body and gives the endocannabinoid system a perfect treat.
The effects are long-lasting and full-bodied. Smoking these buds will make you feel like you are in outer space, or you have taken a ride on the rocket ship.
Medical Application
If taken in small doses, it effectively reduces nausea and pain, relieves insomnia, eliminates stress and depression, and stimulates appetite. However, if taken in larger amounts, you will experience extreme sleepiness and hunger.
Tips for Smoking Kurupt Moonrock
These buds are typically preferable for advanced marijuana consumers because they provide a powerful punch.
It is relatively straightforward to smoke them, and here is some advice to get the best experience.
Use Pipes or Glassware
You will have a fantastic smoking experience using glass pieces such as pipe, bong, or a steamroller.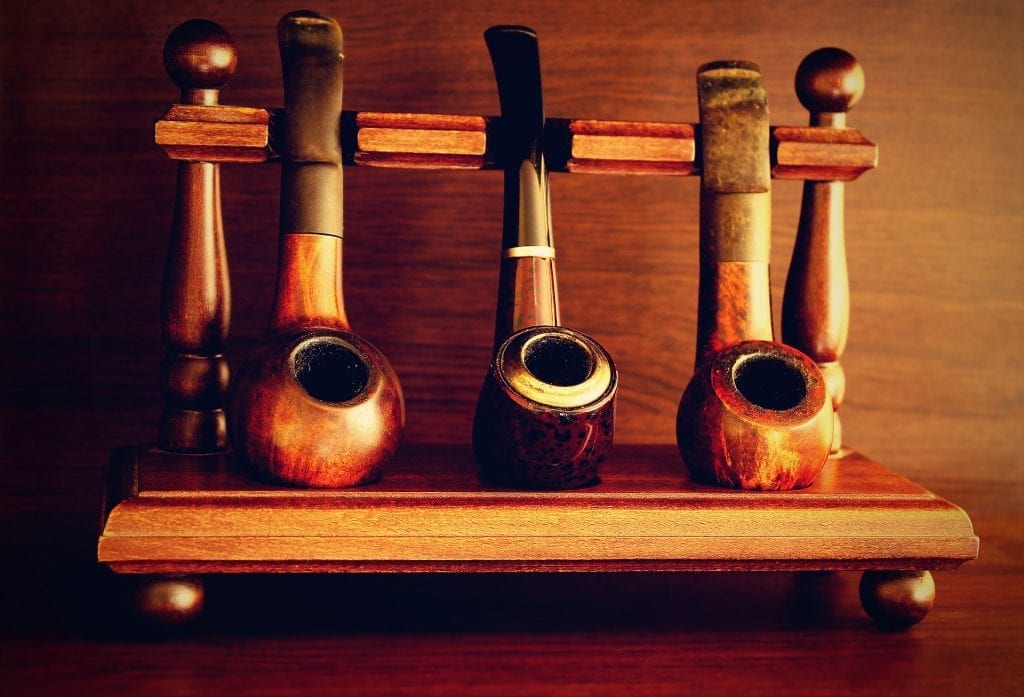 Why? Because they are not typical flowers. They are greasy and thick. Plus, they cannot stay lit without flame. Therefore, by using glass, you can continuously heat these buds.
Crumble Kurupt Moonrock Over Other Flowers
It's quite tricky to light these buds because of their greasy texture. But if you crumble and throw them over other flowers, the little Kurupt Moonrock pieces will become hot enough and melt in the bowl.
Ending Note
Kurupt Moonrock is the cannabis lover's paradise. These buds are the new addition in the cannabis community, but they are very much welcomed.
Now, if you try, you'll know what you're getting into!