Does Sour Diesel remind you of Zayn Malik's song? It has a groovy flow, and the music is quite funky in a good way. It is about this specific cannabis and the great feeling you get after using the substance. The Sour Diesel strain is an absolute spine-tingling marijuana type. 
This cannabis strain, abbreviated as Sour D, is popular because it produces dreamy cerebral effects and combats stress, depression, and pain.
Sour Diesel Seeds
Want to get psychedelic high, fun, and energetic? This revitalizing and uplifting strain delivers some serious body-melting and couch-locking relaxation.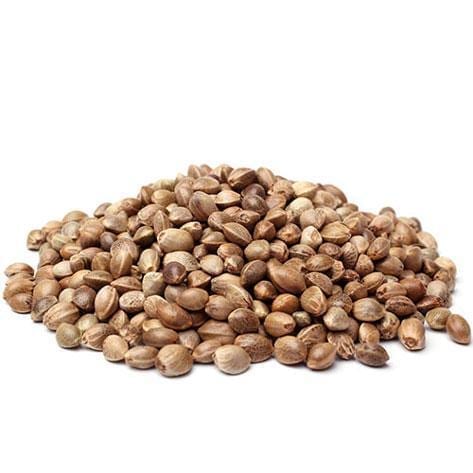 The best hybrid, today, is descended from Chemdawg91 and Super Skunk. Sour Diesel is usually grown from feminized seeds.
Moreover, to grow Sour Diesel seeds, the best climate is dry and hot. The seeds will only sprout where there is less humidity. Therefore, warm and sunny areas are the best.
Indoor and Outdoor Growing of Sour Diesel
In a sterile, dry room, use a high-intensity light and a hydroponic system if you are planning to grow indoors.
Contrastingly, if you are residing in an area that has an ideal climate for Sour Diesel, plant them outside.
They need enough sunshine and fertile soil to grow into a healthy and robust crop. However, when grown outdoors, these ladies can get pretty big.
Yield and Flowering Time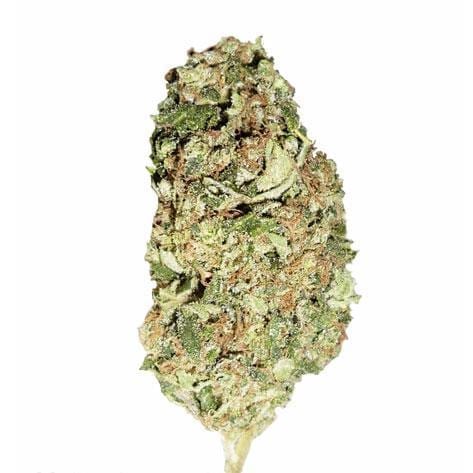 The plant takes about nine to ten weeks to mature when growing indoors. Furthermore, a three by three feet area can produce about 16 ounces.
If you are thinking of growing outdoors, harvest this "cash crop" early November. The plant usually grows well outdoors, but check for powdery mildew as it is more prone to it.
Furthermore, this strain's buds are dense and large and are covered with shiny lime-green crystals.
Sour Diesel – A Strain With Euphoric Side Effects
Are you looking for a strain that can boost your energy and mood level? Then, you will devour Sour Diesel.
It makes you feel euphoric, airy, and light. Its side effects usually consist of increased mental enjoyment, happiness, and joy.
Do you know the best part? It is both long-lasting and fast-acting. You can experience the effects of this remarkable cannabis strain for up to five hours.
Smell, and Flavor Profile
It is termed "Diesel" for a specific reason. Surprisingly, it is the stinkiest and has the most pungent aroma.
It has a diesel fuel like smell; however, it has a delicious and smooth taste.
Besides its smell, it gives you the citrus punch and a hint of other tropical fruit flavors like papaya and pineapple that can get you hooked.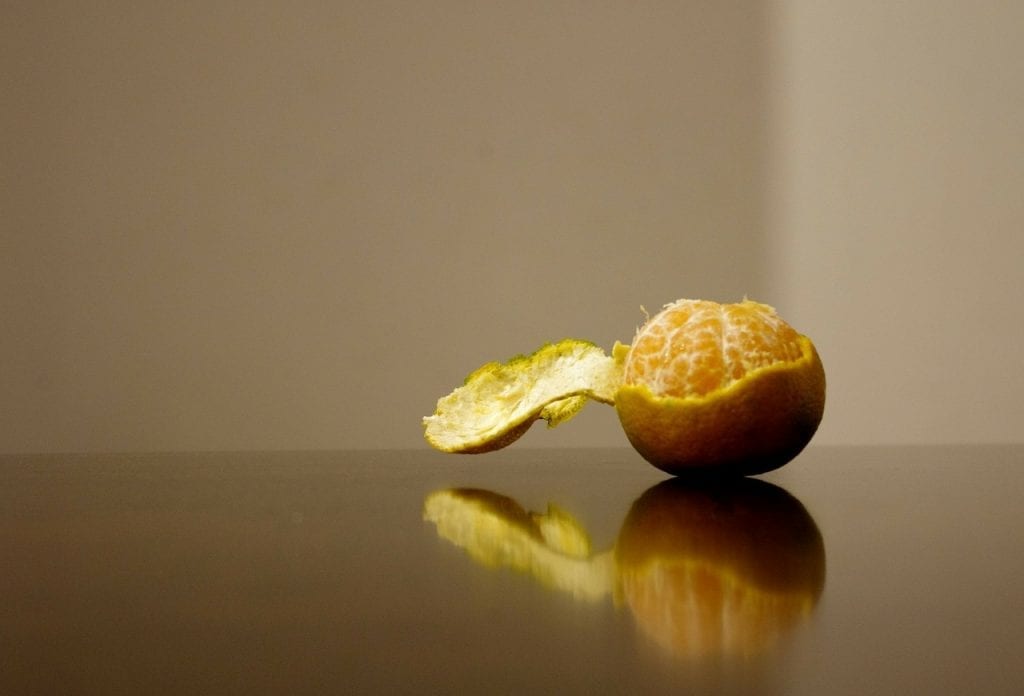 It is called "Sour" because it has citrusy and lemon zesty notes with a slight touch of herbal flavor.
Sour Diesel Usage
Every marijuana strain – including Sour Diesel, have similar positive effects. This Sativa dominant strain is excellent for anxiety, insomnia, depression, chronic pain, appetite loss, stress, etc.
This strain's demand is booming in several medical communities because of its stellar results. It does not lower your energy levels and provides long and instant relief.
Furthermore, it is a reviving cannabis strain that can help you get back on your feet. It will bring your positive energy back to start your day once again.
From Where You Can Purchase It?
If you plan to cultivate this cannabis strain, here are a few websites from where you can buy.
They offer feminized marijuana seeds that provide guaranteed results. Their Sour Diesel strain is a hybrid of 40% Indica and 60% Sativa.
These high-yielding and sun-loving plants have 20% THC levels. They also offer three seed packages at different prices. Plus, they deliver without any shipping charges throughout the US.
I49 users opt for Sour Diesel because this refreshing and uplifting 60% Sativa strain keeps them relaxed.
Their soul diesel strain stimulates appetite and relieves symptoms of lethargy and depression. Moreover, this marijuana strain has 1 to 2% of CBD range and 20% THC levels.
Ending Note
We hope that this guide was informational and educational. Keep in mind that a user is solely responsible for marijuana consumption; therefore, consume with caution.