Bubblelicious – an Indica dominant – is a legendary strain having stable and strong genetics. It is a popular strain in the cannabis industry because of its euphoric high and one-of-a-kind sweet candy flavor.
Nirvana Seeds cultivated Bubblelicious in the 1990s. This strain wonderfully captures the bubble gum flavor and has a pink hue that justifies its name.
Want to feel like a kid on a regular long stressful day? If so, let's discuss this marijuana strain in more detail.
Bubblelicious Strain – A Quick Rundown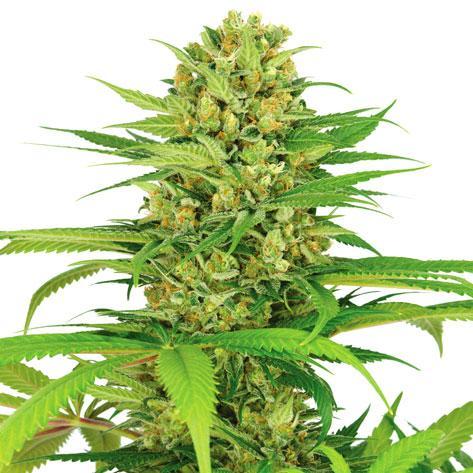 Genetics
Bubblelicious is created by fusing the two most fruity and unique Skunk hybrids, i.e., Skunk No.1 and Big Bud.
This highly resinous marijuana strain is famous for its massive yield of resin caked, bright green flowers, incredible terpenes, delectable taste, and large frosty nugs.
Plus, it is resilient enough to withstand hot summers and cold winters.
Growing The Bubblelicious Strain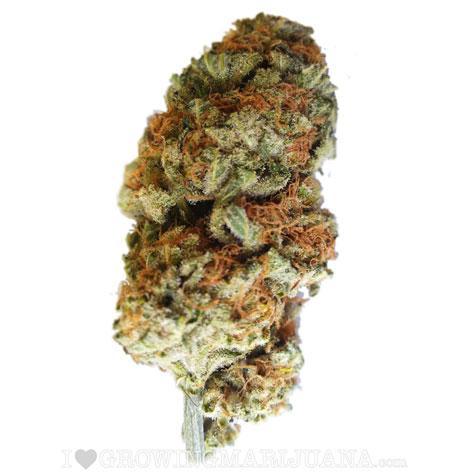 It is a stellar strain for novice growers. This reliable hybrid takes about eight to ten weeks and shows vigorous growth.
Bubblelicious feminized seeds develop solid branches and can grow to an average height. Furthermore, she produces bushy canopies – thanks to its Skunk heritage.
These girl's buds are bright green, and when they reach the flowering stage, these large nugs get covered with thick, bright pink and orange pistils.
This marijuana strain can produce the maximum yield of about 350 to 450 grams/meter square indoors. However, when grown outdoors, it can produce monstrous yields.
Aroma
Bubblelicious delivers a strong fruity, sweet, and a slight blueberry bubble gummy aroma. Moreover, when you break open its buds, it emits subtle citric undertones.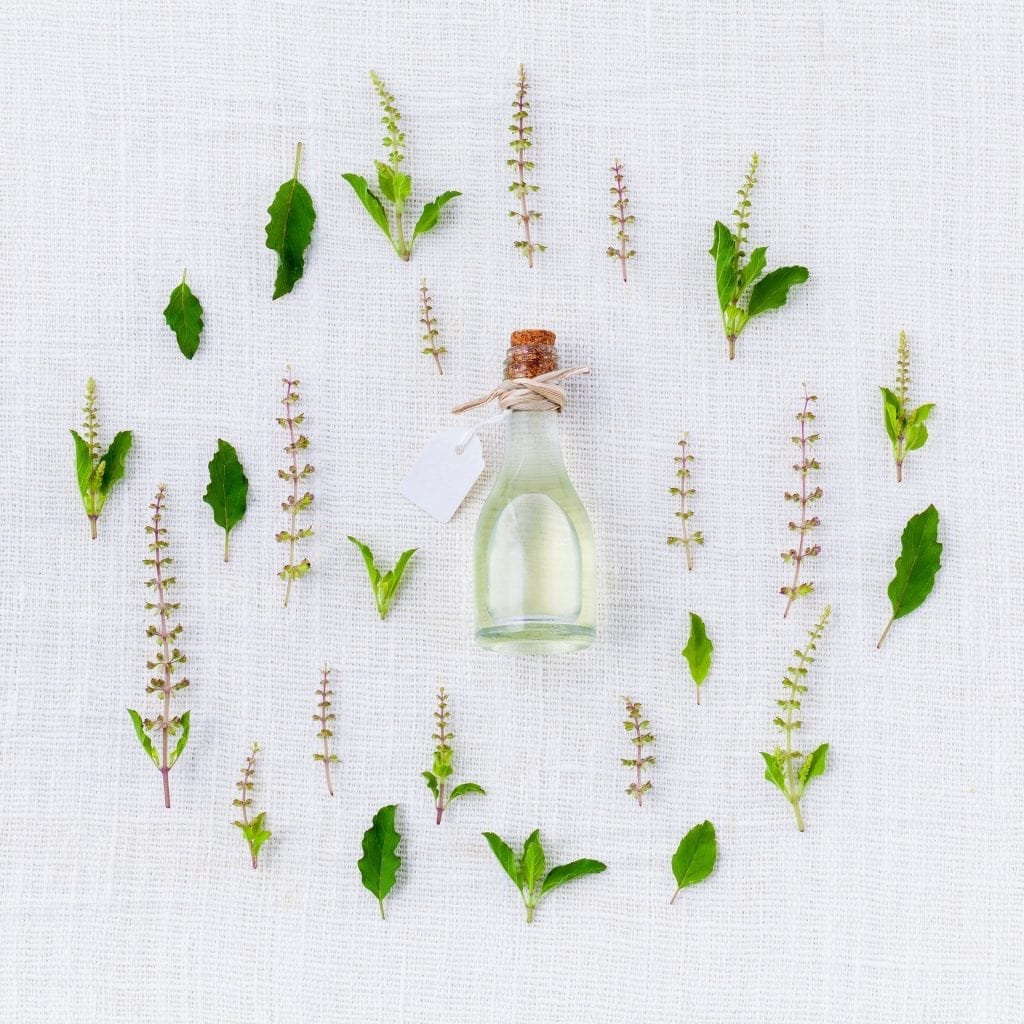 In short, this majestic lady delivers exotic fruity, floral, tropical, and earthy fragrance – all in one strain!
Flavor
Its sweet, tropical, and floral terpenes make you feel like a child visiting a candy shop!
Bubblelicious will flood your mouth with citrus and sweet berries. Its rich, fruity, citrusy taste and slight blueberry bubble gum notes will outshine these buds' earthiness. However, when you exhale, a skunky and piney aftertaste will linger in your mouth.
If you like strains that taste like desserts or want something sweet and yummy to satisfy your cravings, this sumptuous bud is the answer.
Effects
Due to its 14 to 18% THC content, this magnificent bud delivers serenity and deep relaxing high. The first hit you take instantly relaxes your body from head to toe.
Furthermore, the bubblelicious strain delivers euphoria, good mood, high creativity, and energy. Smokers experience an overwhelming feeling of bliss and productiveness. 
After smoking, users also experience uncontrollable giggles and laughs; hence this cannabis strain helps them radiate happiness.
Its fantastic entourage effect takes smokers back to their carefree childhood days. Moreover, if you take in excess, this Indica-dominant strain gives strong head effects that are almost psychedelic and cause couch-lock.
This delightful strain is ideal for daytime use; however, keep track of your dosage. The high THC content, instead of soothing your stress, can send you straight to bed.
Medicinal Purposes
Bubblelicious has been cultivated solely for recreational purposes. However, this bud has fantastic therapeutic potential.
This strain offers several promising features such as alleviating stress, depression, insomnia and treating chronic pain, nausea, stomach cramps, muscle spasms, and migraine.
It has antiemetic properties. Plus, it is a mood stabilizer. Its happy high removes negativity. Thus, it's an anti-depressant, and it calms people who suffer from chronic stress and increased anxiousness.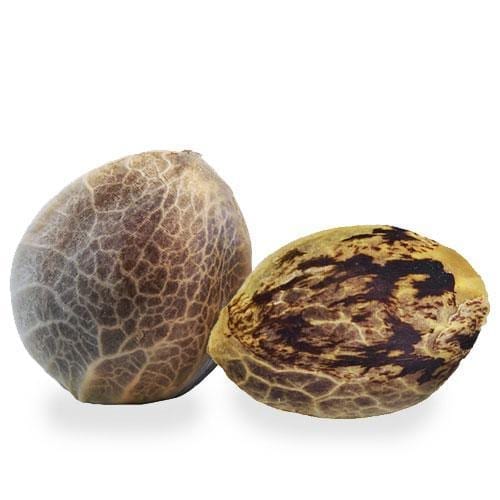 Ending Note on the Bubblelicious Strain
Besides its marvelous effects and properties, users should use Bubblelicious moderately. It is because these cannabinoids cause headaches, anxiety, dry eyes, and cottonmouth symptoms.
Therefore, use the Bubblelicious strain with caution!