It is a very popular kush and has a well rounded Indica-dominant hybrid cannabis strain. But Cali Kush strain's fruity smell and spicy taste are what make people drool over it.
Their buds appear to be large and dense, with many leaves and a lesser amount of pistils. The flowers of these strains are light green with subtle icy blue undertones.
So what's with the name? Cali kush is short for California Kush. However, unlike the name suggests, it does not stem from the California state. And surprisingly the genetics of Cali kush is still not known.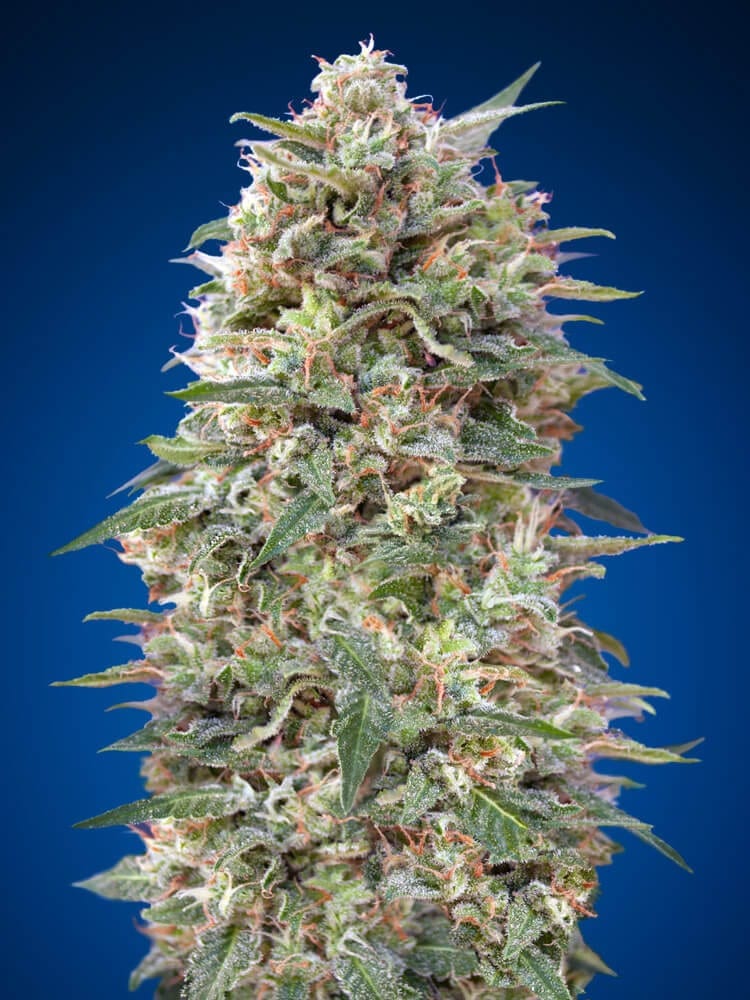 Classification of Cannabis
Before getting familiar with the smell, taste, and effects of a Cali Kush strain, you need to know about the types and varieties in which cannabis is sold.
Indica Dominant
Primary Marijuana strains with dominant Indica genetics
shorter in stature with broad leaves
Resin-coated buds tend to instill an instant sedative effect
Users prefer consuming an Indica Dominant strain as a nightcap before bed
Sativa Dominant
The next-in-line original Marijuana strains are the Sativas.
Taller in stature with narrow leaves
More physical and energizing effects
Consumers consider using these strains in daylight activities. Would it make me the life of the party? Customers claim that It definitely will!
Hybrid Strains
There is not one but many hybrid strains in existence. These are the least two major strains of Cali Kush:
Anesia Seeds Cali kush
A hybrid between strawberry Kush and an OG Kush
Delicate, fluffy leaves with yellow-green pigment
Large-sized, tightly compact buds structure
Sumo Seeds Cali Kush
A hybrid between Mendocino Purps and Indica LA confidential
The 'Purps' in the bred gives a hint of purple and blue shaded streaks in otherwise light green leaves
Small to medium-sized, spherical shaped buds
The effects of a hybrid strain are more or less similar to either Indica or Sativa dominant strains. It's not hard to remember, the strain with a major constituent of Indica has effects more similar to Indica strains and the same goes for Sativa engrossed hybrid strains.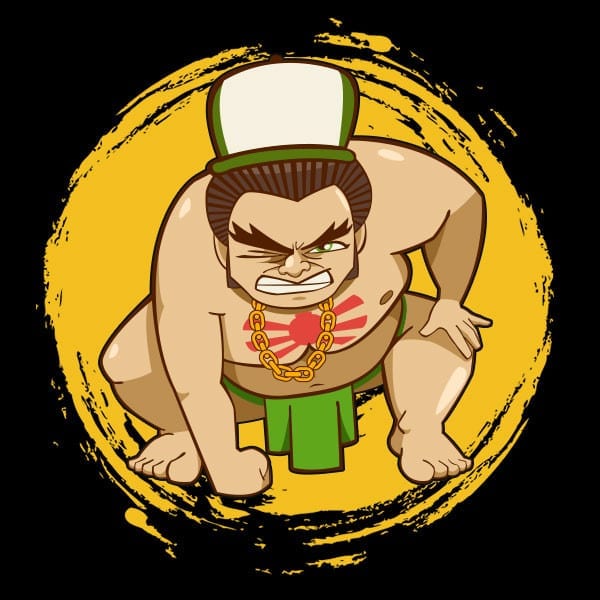 Chemical Classification
Easy to categorize the cannabis strains, right? Then why did the manufacturers classify the strains based on chemical ingredients?
Answer: The classification based on shape, texture, and color is useful for the budtenders to serve the customers. But to know what your body would tolerate, you must know about the product, chemically.
Ethan Russo and Jeffrey Raber, the two renowned researchers, agree that labeling either strain as 'uplifting' or 'soothing' on the basis of genetic dominance is pure nonsense. It's better to acknowledge oneself with the composition of a compound along with several other factors.
Cannabinoids
Following are the different categories of cannabinoids:
THC-dominant:
Euphoric experience
Used as a medical cannabis
Has many side effects
THC levels of Cali Kush average around 13% to 24%.
CBD-dominant:
Contains less THC
Beats the symptoms of other strains
Treats Anxiety
CBD% of Cali Kush is up to 1%.
Balanced:
A strain that has an ideal balance between the two? Yes, it exists!
Contains an equal amount of THC and CBD
You can daydream and ditch the symptoms of a THC dominant strain simultaneously.
Terpenes:
Gives cannabis a fruity or a rather stingy odor
Used for aromatherapy
Flavour and Aroma of Cali Kush
Cali Kush strain has a deep lemon-citrus-pine aroma. The reviewers claim that the flavors are rich in spice with a soft touch of coffee.
Effects of Cali Kush
The users describe its long-term effects as 'euphoric' 'giggly' 'relaxing' or 'uplifting'. It is a go-to for consumers after a long and tiring day.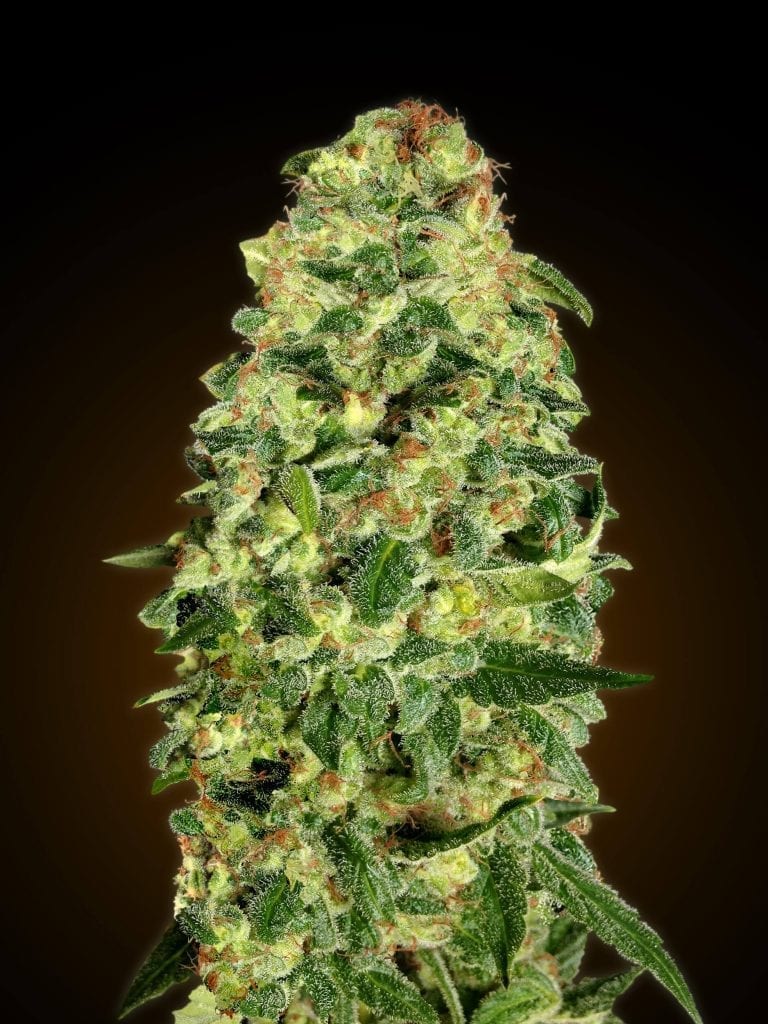 Growing Cali Kush strains
They prefer a warm Mediterranean climate that is provided outdoors. But due to its monstrous yield indoors, you can culture them in a soil medium as well.
Indoor yield: 22 to 24 ounces per square meter
Outdoor yield: 18 to 20 ounce per plant
It hardly takes seven weeks to grow a massive green bed of Cali Kush. The strains are ready for harvest in mid-September. Their flowers are resistant to mold and fungus, making it easier for a beginner to grow them.
Negative Effects of Cali Kush
It's all fun and games till you get to know the adverse reactions. These are the few negative effects that Cali kush strains might hit you with:
Dry mouth
Dry eyes
Dizziness
Paranoia
Anxiety
So What's the Catch?
Just like many other marijuana drugs, these strains are also used for medical purposes. Whether you are tired, Anxious, Depressed, or Insomniac, Cali Kush has proved to be effective in all these conditions.
But beware: Too much of anything is harmful and can even be deadly. Consume the product as per allowed by your body. Considering recommendations before use will save your life from future consequences.