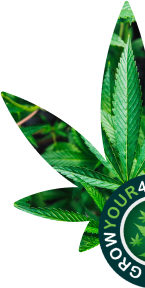 Category:
Marijuana Seeds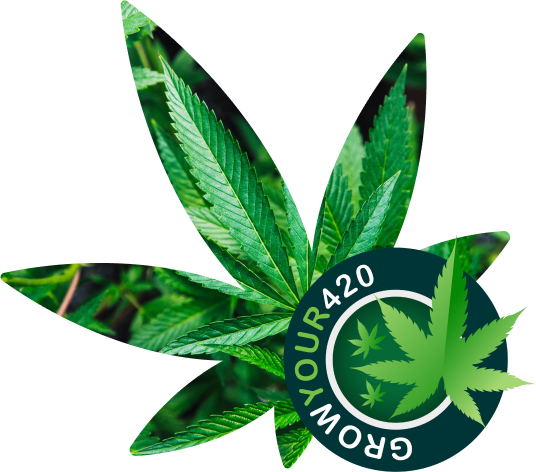 Sunset Sherbet Strain | All you need to know
Gorilla Glue Strain | Everything You Need to Know
Rick Simpson Oil (RSO) oil | What is it and does it work?
Storing Cannabis Seeds | How Does It Work?
Indica vs Sativa vs Hybrid | What is the Difference?
How to Make Clones Root Faster?